Focus

Electronics Developments

Development of small electronic circuits :

RC-Electronic

Save Energy

Do you have any questions? Please contact me by email: info@hamatronic.ch .
New
Now, all RC-electronic products for customers from EU countries are distributed by Lili-Modellbau .
The great advantage of this is that no EU cross-border shipping (with subsequent VAT invoicing) is necessary.
Within Switzerland you can order from me or from Racing-Modellbau .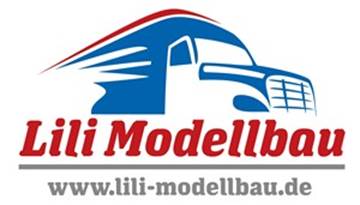 Topical
Versatile control system for RC-truck-trailers with one or two steerable axles.
There are a lot of different functions, individual parametrisable.


RC-Electronic
: RC-Pressure Controller (for airpressure-components for function models)
Pressure controller for pneumatics for function models (e.g. airsuspension, brakes, interlocks, etc.).
The pressure is controlled to a constant value; it is adjusted with the poti or with a RC channel.
RC-Electronic
RC-Signalmixer for trigger a motor controller for a hydraulic pump, using two different RC-signals.